26 September 2017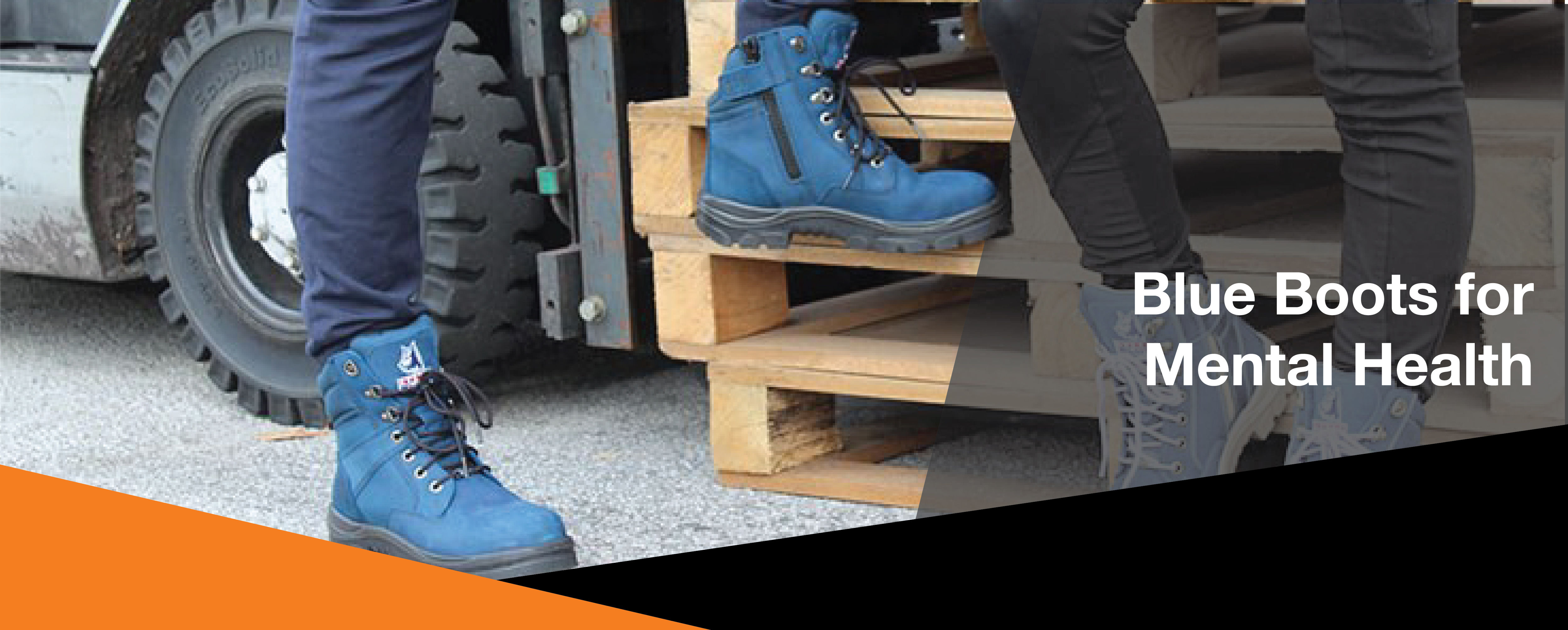 Nearly eight people in Australia take their own lives every day and six are men...
Read More
5 September 2017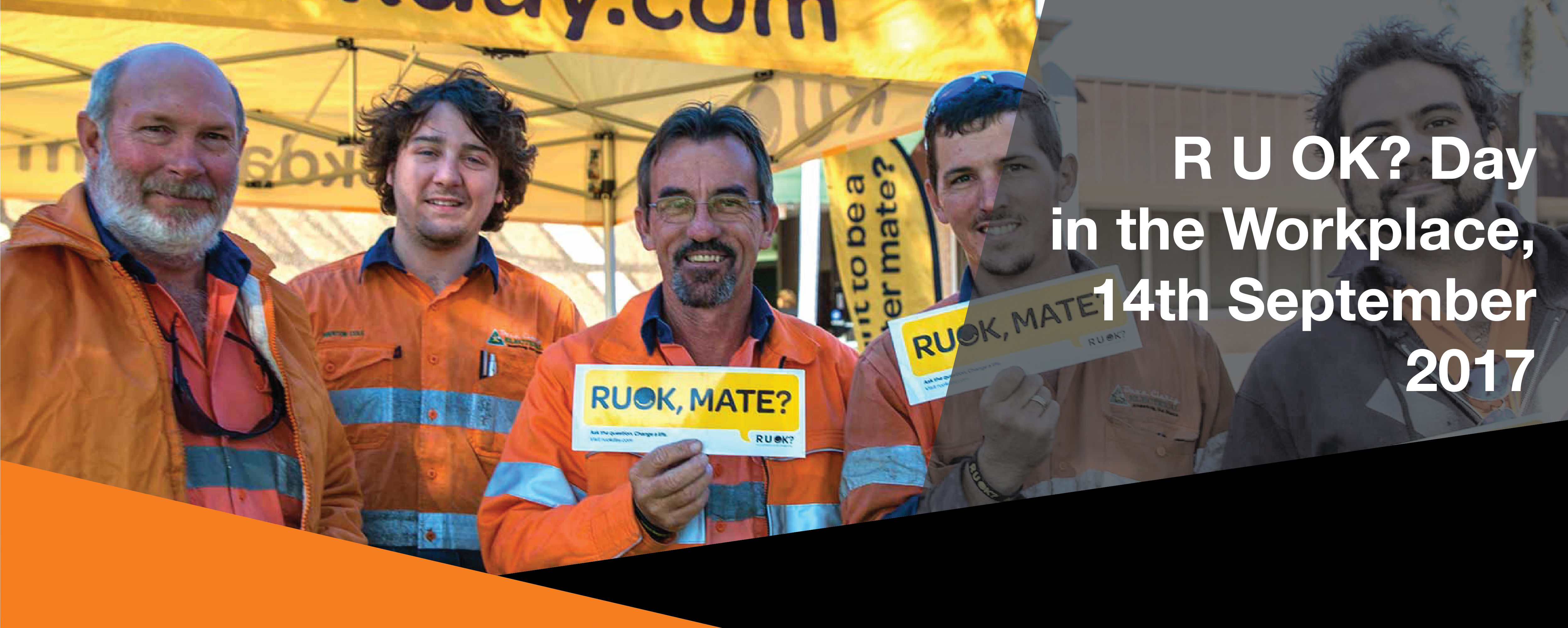 Thursday 14th September is RUOK? Day, a day when we are encouraged to reach out and connect with people by asking a simple question.
Read More
3 August 2017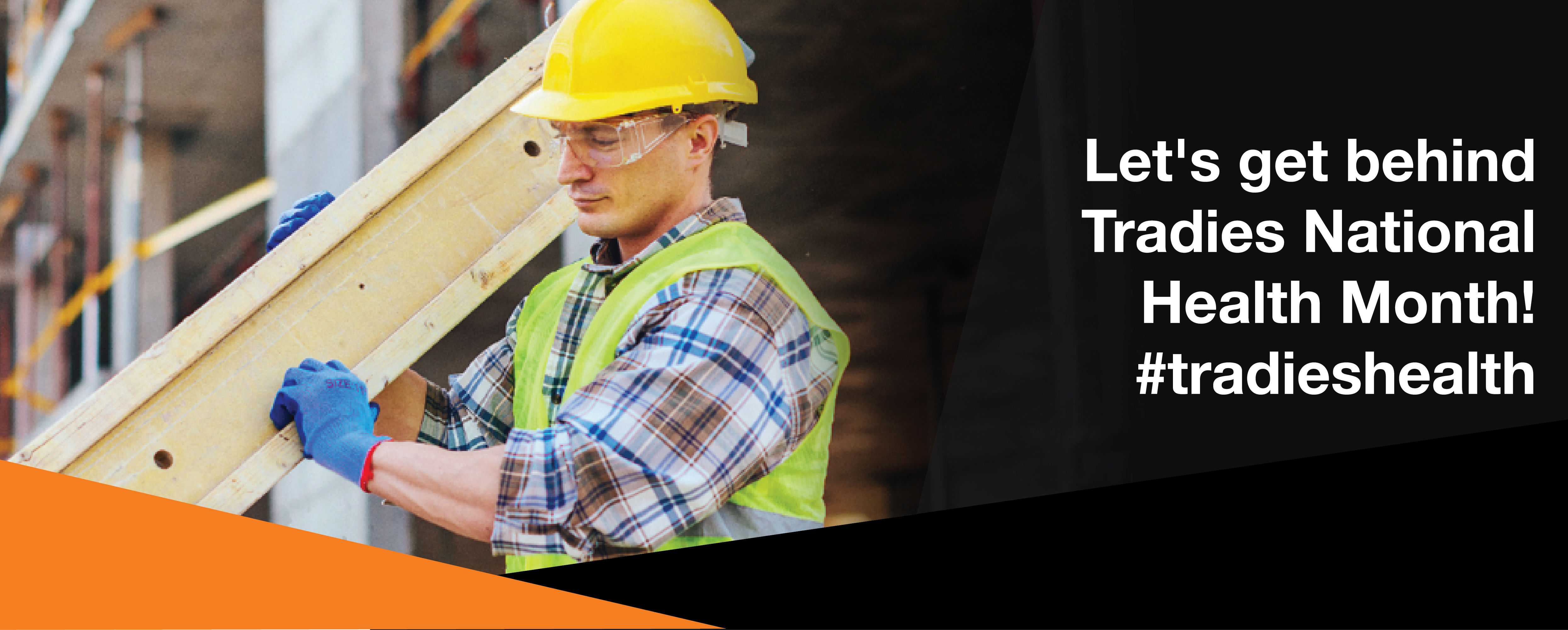 While we've seen improvements, Australia's trade industry continues to have among the highest health and safety issues of any sector.
Read More
3 July 2017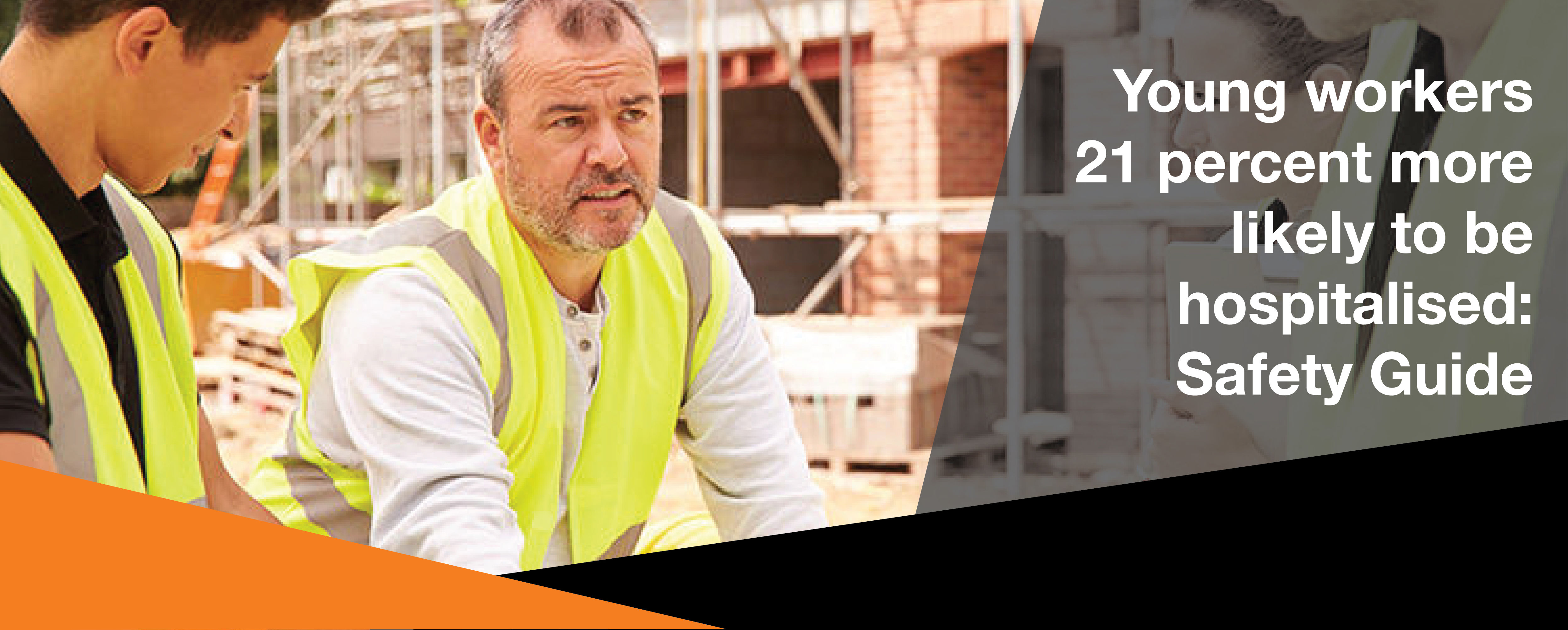 Young workers – classified as 15-24 year-olds – face the greatest risk of workplace injury due to their inexperience, combined with developmental and generational factors.
Read More
28 April 2017
Friday 28 April is World Day for Safety and Health at Work and Workers' Memorial Day. Take the lead in work health and safety.
Read More
16 November 2016
A man who lost half his leg in a workplace accident described how these type of injuries often lead to hatred, heartache, family issues and a life without purpose.
Read More
26 October 2016
Did you know 1 in 5 Australians suffer from mental illness every year?
Read More