Product Features:
Complies with WHS 2016 Regulations for Work Vehicles.
The ever popular deluxe Vehicle Kit.
Loaded with ARTG Registered quality extras like splinter probes, hydrogel burn gel, heavy duty crepe bandage, instant ice pack and more.
Medium sized case with internal compartments ready for that unexpected road side emergency.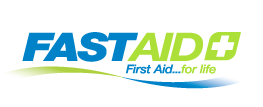 ---
Intended Purpose:
A convenient collection of equipment and materials for the rapid, initial treatment of an injury.
Health Warning:
Always read the label and follow the directions for use.
Price:
$75.00
$69.95 each when you buy 3 or more
$59.95 each when you buy 10 or more