Adjustable Radio Holster with Lanyard And Micro-Catch
H02035
Available


The Adjustable Radio Holster is specially designed to adjust perfectly to the size of virtually any portable radio, as well as other small devices such as cell phones and cameras.


A unique mounting system allows the holster to attach easily to harnesses and tool belts.


Protects your expensive two from damage and loss.


Can be worn on your belt or harness.


Includes a Tether and Micro Catch.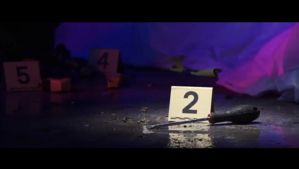 Killer on the Loose