2018 World Day for Safety and Health at Work
12 April 2018
---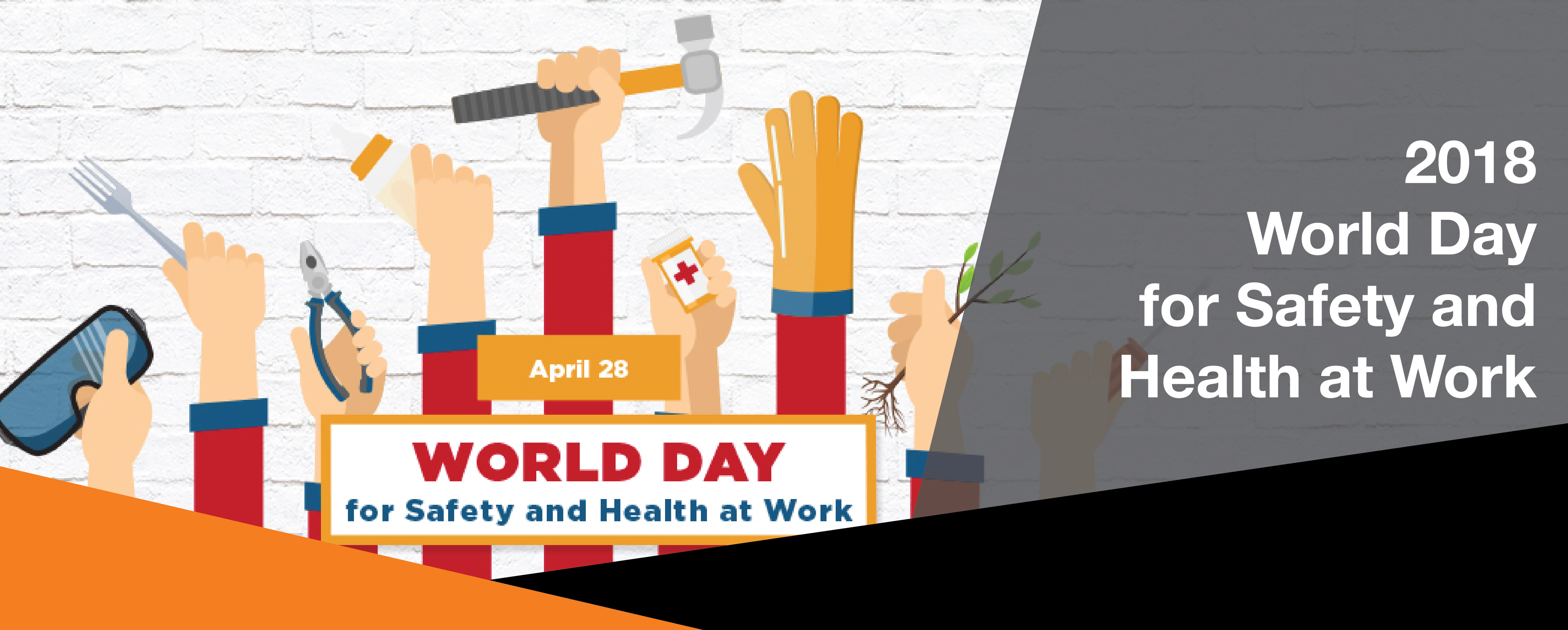 Build safe and healthy workplaces for young workers and future generations!
Saturday 28 April is World Day for Safety and Health at Work and Workers' Memorial Day. This is an important date for focusing on safety and health in your workplace and to honour those who have died from work-related injury or illness.
This year Safe Work Australia are promoting Generation Safe and Healthy, focusing on the workplace health and safety of our young workers and future generations. Young workers (aged from 15-24 years) make up a substantial proportion of the workforce. They can bring energy, new ideas and a fresh perspective. However, young workers are also at an increased risk of workplace injury due to their lack of experience and maturity, and they may be less aware of workplace health and safety risks and responsibilities.
They may also be:
developing their skills, competencies and physical capabilities
unfamiliar with appropriate workplace behaviours
reluctant to make requests, ask questions or speak out about problems
overly keen to please and make a good impression, and
over-confident in their capabilities.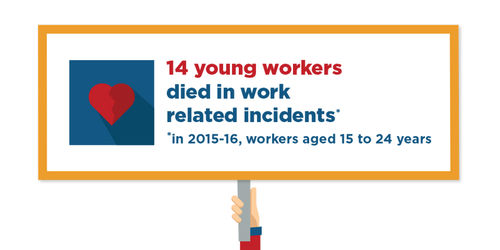 Leadership is crucial
Employers, supervisors, managers and other leaders of young workers have the greatest influence on their attitude to workplace health and safety. They can help create safe and healthy environments for young workers, including by:
providing the right tools, training and supervision to complete their work safely
educating them about their workplace health and safety rights and responsibilities
empowering them to have the confidence to speak up about health and safety in the workplace, and
fostering a positive workplace culture that engages young workers in workplace health and safety.
Work health and safety duties
A PCBU (person conducting a business or undertaking) is ultimately responsible for workplace health and safety. They must ensure the health and safety of all workers so far as is reasonably practicable. This includes protecting young workers from both physical and psychological hazards.
As a young worker, you also have a responsibility to:
take reasonable care for your own health and safety at work
ensure you don't adversely affect the health and safety of others
comply with any reasonable instructions given by the PCBU, and
co-operate with any reasonable health and safety policies and procedures.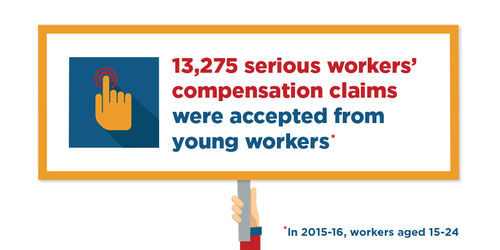 Resources
There are a number of useful workplace health and safety resources for young workers and their employers:
At SWF Group we are committed to providing you with the right Safety Equipment and Workwear for any work environment. We stock a comprehensive and innovative range of Workwear, Footwear, PPE, First Aid, Corporate Clothing, Site Safety, Protective Clothing, Safety Signs and Materials Handling Equipment.
SWF Group | "Safety at Work First!"
#SafetyAtWorkFirst #worldWHSday2018 #safetyculture #safetytraining #WHS