Wear a Black Hard Hat and Support Mental Health!
26 October 2016
---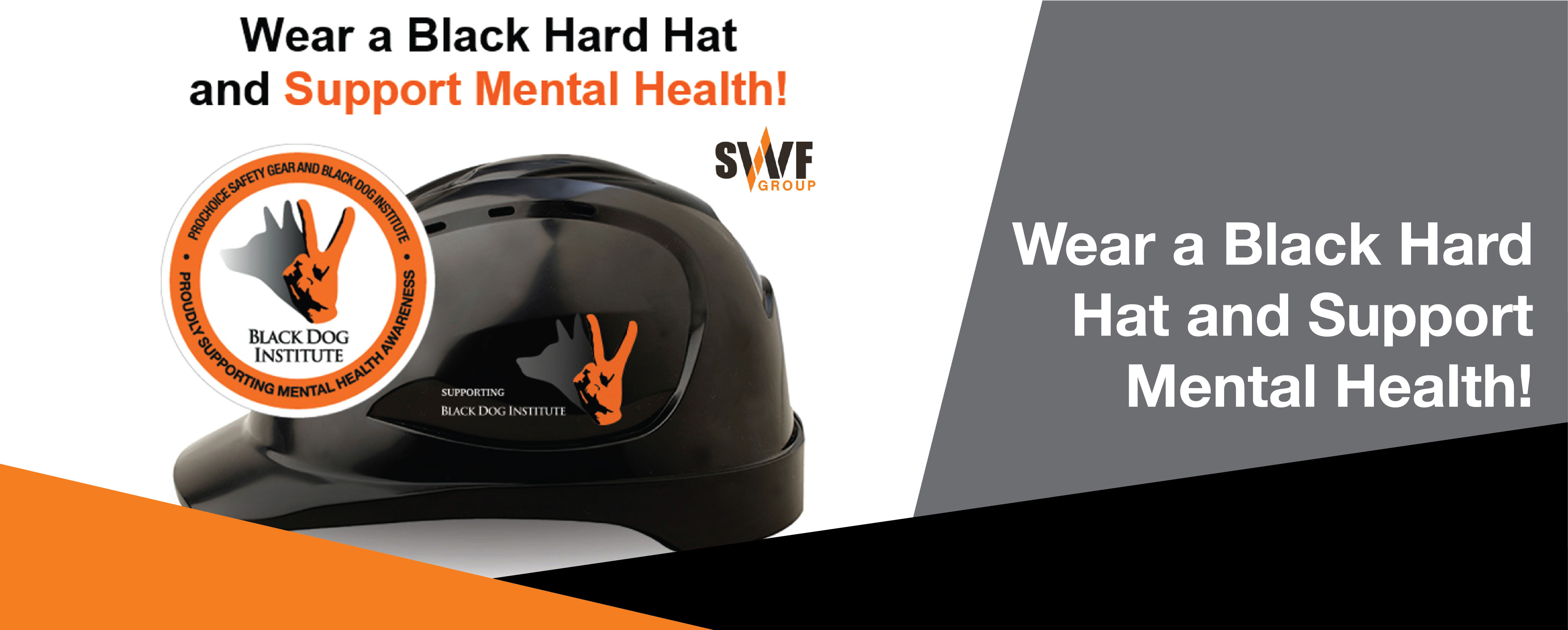 Did you know 1 in 5 Australians suffer from mental illness every year?
In fact, recent research shows that mental illness is responsible for higher rates of absenteeism at work than physical illness and injury, at a cost of $11 Billion per year to Australian employers, families and the economy.
To do something about this, ProChoice Safety Gear has teamed up with the Black Dog Institute, to produce a Black Dog Hard Hat! $2 from the sale of every Black Dog hard hat will be donated to mental health research and awareness through the Black Dog Institute.
Show your support for this important cause by wearing a Black Dog Hard Hat. CLICK HERE to order your own Black Dog Hard Hat today!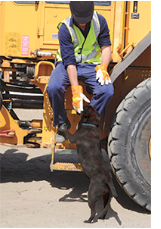 About the Black Dog Institute:
The Black Dog Institute is a world leader in the diagnosis, treatment and prevention of mental illness.
For more information on the Black Dog Institute and mental health in the workplace, visit blackdoginstitute.org.au
SWF Group | "Safety at Work First!"
#SafetyAtWorkFirst #GetInvolved