Blue Boots for Mental Health
26 September 2017
---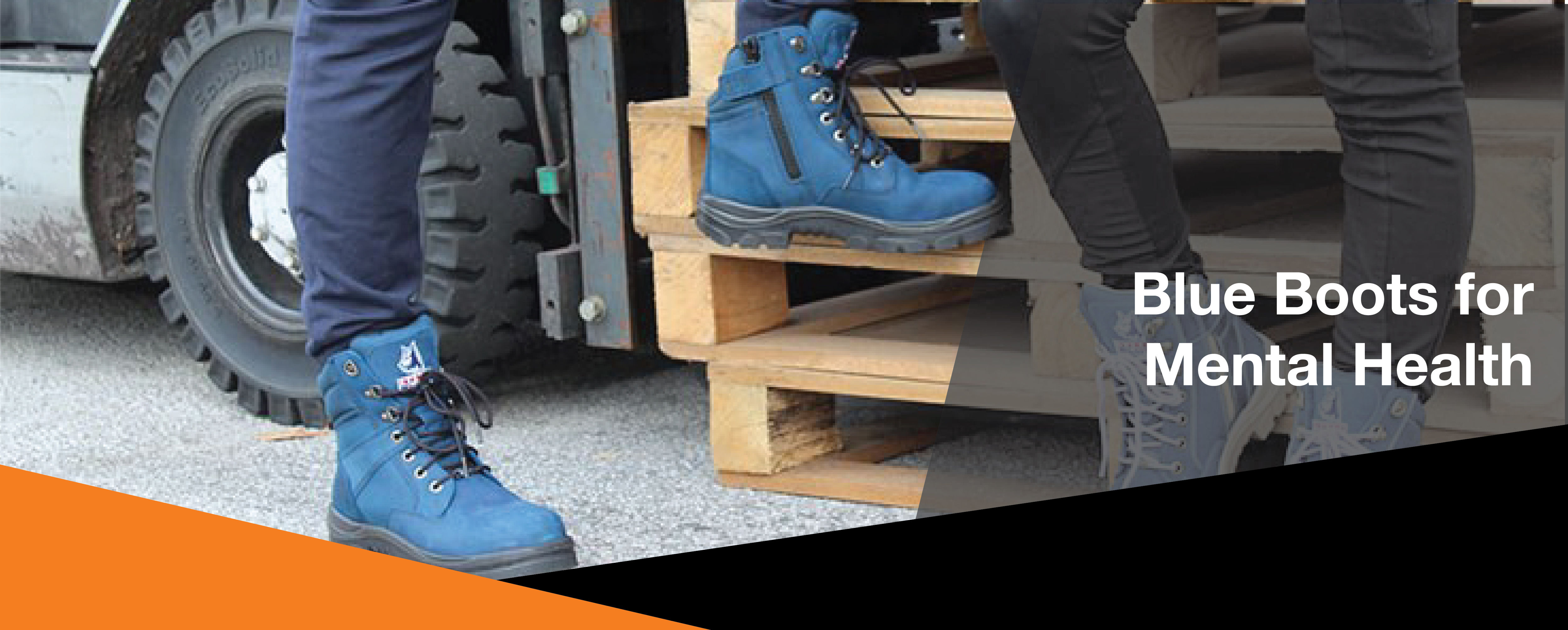 Steel Blue is tackling steps to make a difference to Mental Health in Australia with the launch of a new range of blue leather safety boots.
Nearly eight people in Australia take their own lives every day and six are men. We are delighted to partner with Steel Blue & beyondblue to support better mental health.
The Men's Southern Cross Zip safety boot is now available in premium blue leather. The Ladies Limited Edition Blue Southern Cross Zip boots are individually numbered (inside the tongue) and also have a limited edition leather tag.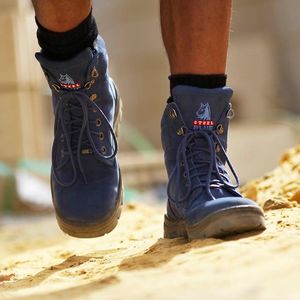 For each pair of Blue Boots sold, Steel Blue donates $10 to beyondblue. To date, the Blue Boots have raised over $155,000.
View the Men's Blue Southern Cross Zip or see the Ladies Limited Edition Southern Cross Zip.
SWF Group | "Safety at Work First!"
#SafetyAtWorkFirst #SteelBlueBoots #BeyondBlue